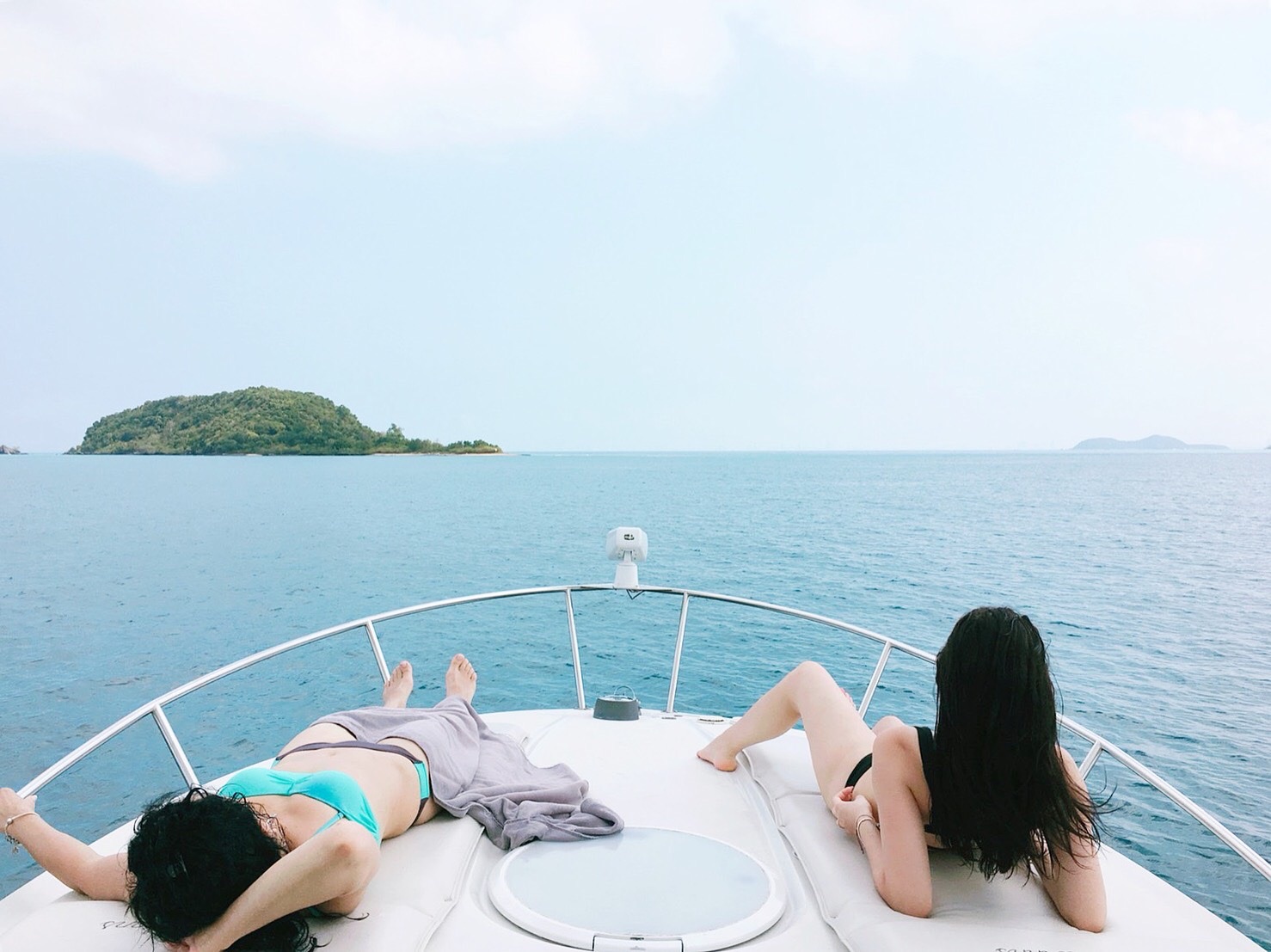 Thailand Yacht charter and Join tour
Experience Thailand Yacht charter and Join tour by spending your fabulous occasion and rise a heaven in completely clear ocean and decent warm tropical climate. We offer Thailand Yacht Trip in Gulf of Thailand and Andaman ocean with us. We provide experience of yacht trip for everyone such as party lover, Peaceful moment , romantic & chill out or Captain Hook style. Simply let us know your most loved destination, your favored travel date and number of your gathering.
A trip to visit islands paradise by yacht with excellent and different islands just in a day. This program conveys you to many wonderful islands, getting away from the Pattaya city's or Phuket touristic group, and will give you an experience of Thailand Yacht Trip that you will never foget. The island tour is extraordinary quality, as well as stunning excursion with incredible administrations, which offer to fulfill all your desire.
0